PANIFICIO (BAKERIES)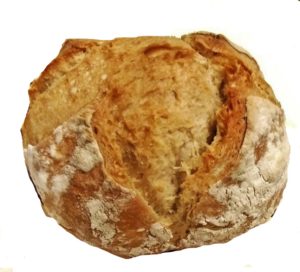 The traditional bread of the area is called Pagnotta and is a rustic bread made without salt and baked in a wood fired oven. It is a very basic bread and not very tasty but it is the best for bruschetta (toasted slices of bread on a BBQ rubbed with garlic, sprinkled with salt and drizzled with good local olive oil). Salt was a luxury in years gone by and therefore not used as liberally in cooking but rather to preserve cured meats. This explains why the area is rich in flavorful cured meats. The closest paneficio is near the village of Collepepe in the shopping center of Due Torri.
Carletti Butcher since 1925  (Our Favorite Butcher)
All the supermarkets that we recommend offer very good meet.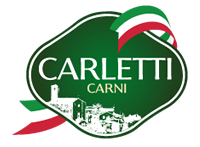 You can safely trust to buy both in the ready products section and at the counter where you are served by the staff.
However, if you need a particular supply, for example, to taste the typical Umbrian porchetta or buy meat for a super BBQ we recommend www.carletticarni.it.
The Carletti butcher has been operating since 1925 and is located in San Terenziano, a 20-minute drive from where you are.
Massimiliano Carletti +39 333 483 3292 knows us and will do everything to please you. They can deliver, but it's also nice to go to the store and see their work.
This is an important topic of your vacation in Italy.
The packaged ice creams found in supermarkets are usually of good quality.
 However, we also suggest that you have the experience of artisanal ice cream that you can find 10 minutes away from you.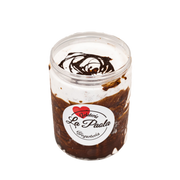 Gelateria Paola is located in the Le Due Torri shopping center in Collepepe.
They make ice cream, parfaits, yogurt ice cream and ice cream cakes. All homemade.
And if you feel inspired and want to try making your own ice cream… a professional ice cream maker is available in the villa. You can find a small recipe
book available and indulge yourself by enriching the preparations with dried or fresh fruit.